Athena Engineering Services is a niche data analytics, software, engineering consulting, and control systems provider for the well intervention and drilling industries with expertise in coiled tubing, jointed pipe, wireline, and slickline. We are dedicated to helping our customers resolve complex technical issues and improve operations. We can work with you to design and implement solutions tailored to your specifications. We provide consulting services to oil companies, service companies, and tubing manufacturers.
Contact us:
Shipping and mailing address :
1824 Spirit of Texas Way #210
Conroe, TX 77301 USA
The Athena Engineering team:
Patrick Kelleher - President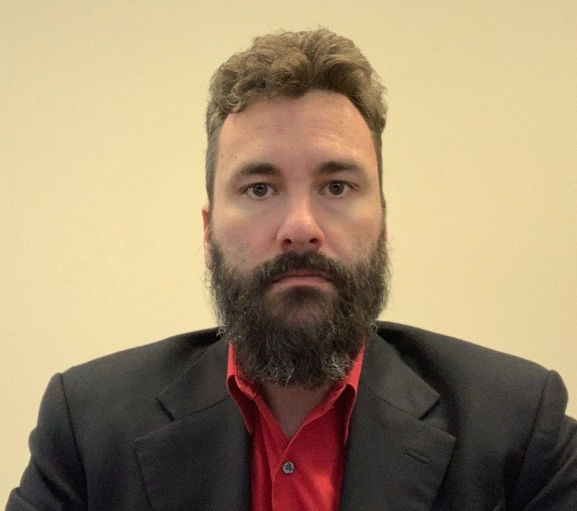 Patrick
works closely with energy service companies, equipment manufacturers, and well operators to produce engineering tools to model and help mitigate issues related to work string stresses, deployment in challenging wellbore designs, and material fatigue.
---
Ken Newman - VP Engineering

Ken Newman
is an industry expert in coiled tubing fatigue, through tubing torque and drag modeling and data acquisition systems. Ken founded Athena Engineering Services as well as CTES (now
NOV CTES
). Ken has authored many technical papers, magazine articles, and patents. He holds a Master's Degree in Mechanical Engineering from MIT and is a Registered Professional Engineer in the State of Texas.
---
Greg Leinweber - Senior Software Engineer
Greg joined AES in 2014 and brings a wealth of knowledge and experience to the software developement team. Greg works with the .Net stack to create custom websites, software applications, and mobile apps for our customers.
---
Ryan Dickey - Software Developer
Ryan graduated from the University of Houston with a bachelor's degree in computer science. Ryan has extensive knowledge of the ASP.NET stack, HTML and JavaScript.
---
---
---